We are retirement plan specialists. Not generalists.

When it comes to choosing an advisor for your retirement plan, experience and perspective make all the difference. PointOak has been advising plan sponsors and participants since day one. We have always been, and remain to this day, wholly focused on the retirement plan industry and the fiduciary obligations impacting plan sponsors. Our unique perspective allows us to provide nimble, efficient solutions and highly actionable advice that often brings immediate value to your organization.
PointOak generates over 90% of its revenue from working with corporate retirement plans, which means we are fully dedicated to helping you achieve a successful retirement plan for your employees.


Our Firm at a Glance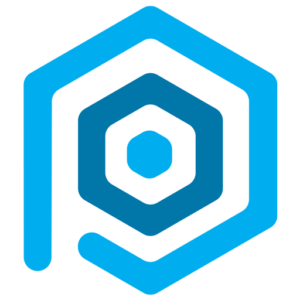 Retirement Plan Roots
Founded by Darsh Makim, CRPC®, AIF®, one of Washington, DC's top retirement plan consultants who has worked with plan sponsors and participants since 2005.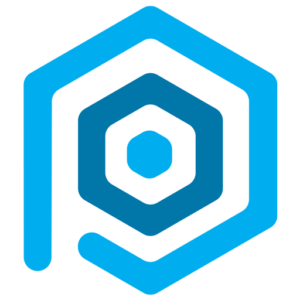 The Power of Independence
We offer independent advice without being driven by any outside considerations other than our clients' interests in mind. PointOak is independently owned and operated, which means we are free from pressure to push proprietary products of a parent company.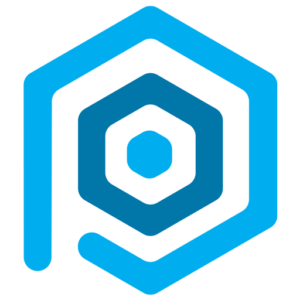 Process-Driven
We apply a meticulous, technology-driven process we've developed over years of client engagement experiences. As diligent stewards, we document everything we do with our clients to help protect them from liability if they get audited.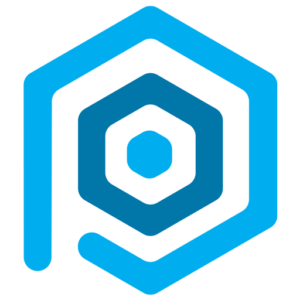 10,000+ Benchmarks Per Year
Our Live Bid benchmarking study is among the most comprehensive in the industry. With over 450 data points reviewed per bidder, we increase data accuracy that can beat industry benchmarks. Our Live Bid process relies on your specific plan information when we benchmark, not average plan demographic.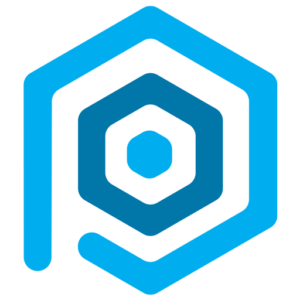 Investment Evaluation Experts
Evaluating investment managers and providing easy to understand fund analytics are two of our core strengths. Our investment methodology is used to evaluate over $120 billion in retirement plan assets every quarter.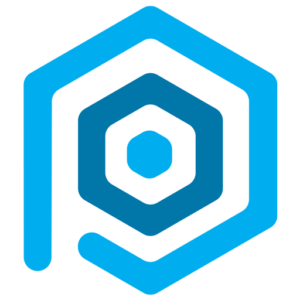 We Are Named Fiduciaries
We've been registered and acting as fiduciaries since the first day we started our practice. PointOak's advisors can act either as a 3(21) or 3(38) named fiduciary under ERISA with all of our clients.