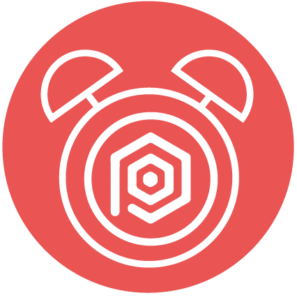 TARGET DATE FUND CONSULTING
Set the target. Stay on the right path.
How much time do you have to devote to researching target date funds? Are you familiar with the factors required to evaluate a glide path, investment composition, and fees that are right for the plan? Do you understand the fund's strategies and risks, its underlying asset classes and whether the glide path is to retirement or through retirement? Can you concern yourself with those issues as they impact the various ages of your employees?
The fact is, not all target date funds are created equally. We know it's tough to find solid information in the marketplace to help you evaluate TDFs. In 2013, the DOL published "Target Date Funds – Tips for ERISA Plan Fiduciaries" to help provide information for choosing and reviewing TDFs. Point Oak has a multi-step suitability and selection process built around the DOL guidelines and designed to save you time and energy.
We'll help you identify the TDF best aligned with your participants' characteristics. We then provide documentation and communication support to you, the plan sponsor.
Suitability Analysis
Qualitative Considerations
Performance Analysis
Develop a side-by-side comparison of glide paths, asset classes, and risks to determine which fund family is most on target.
Review fees and share classes available for your platform.
Develop effective employee communications.
Document the process.
---
The target date is the approximate date when investors plan on withdrawing their money. Generally, the asset allocation of each fund will change on an annual basis with the asset allocation becoming more conservative as the fund nears target retirement date. The principal value of the funds is not guaranteed at any time including at and after the target date. Mutual funds are sold by prospectus only. Before investing, investors should carefully consider the investment objectives, risks, charges and expenses of a mutual fund. The fund prospectus provides this and other important information. Please contact your representative or the Company to obtain a prospectus. Please read the prospectus carefully before investing or sending money.